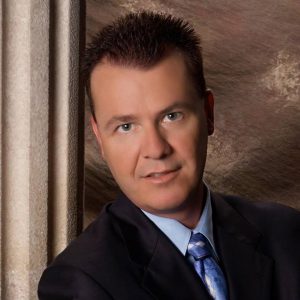 Shannon Fitzpatrick
Vice-President and Corporate Broker
Shannon Fitzpatrick leads the team at Movoto Real Estate in Henderson Nevada, and knows the local market better than anyone. With the same expertise he has applied to over 1000 sales since 2003, he can market your home and bring top dollar.  Do you want results? Call Shannon today at (702) 769-3080.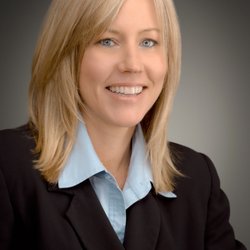 Christy Fitzpatrick
Christy Fitzpatrick can help you find your dream home, or sell you exiting home. If you want a leading expert to help you make the right decisions, Christy is the top choice in Henderson Nevada.  Do you want results? Call Christy today at (702) 768-5599
Matthew Kirby
Matthew excels in providing you the best personalized real estate services in the Valley. Matthew is known for his industry knowledge, real estate experience, dedication and individualized customer service. With over 12 years service in Nevada he is equipped with the skills to make any real estate transaction a success.
Matthew is a professional agent who is a longtime Las Vegas resident ready to assist you with all your real estate needs. Whether you are a first time home buyer, experienced investor looking for cash flow, luxury home seller, short sale seller, he does it all. With his attention to detail, quick responses, knowledge of the past and current market you are in good hands with proven success.
You deserve the best. You don't just hire any agent. You hire the right agent.
The market in Las Vegas has been going through a historic cycle yet once again. He is on the ground working hard for you to take advantage of this opportunity day in and day out. Matthew is AVAILABLE 24/7 to assist with any and all your real estate needs.
Once you come in contact with him you will never need another agent again! Call him now at (702) 809-3233.
Jorge Muro
Jorge Muro moved to Las Vegas over 25 years ago.  As a long time resident, he has seen this beautiful city grow, and grow fast!  His experience consists of almost 20 years in the insurance industry however, he was always interested in Real Estate.  He obtained his Real Estate licence over 10 years ago, he recently joined the Movoto Real Estate team as he saw a great group of people, with a lot of experience in the industry, working together with the common goal of helping their clients achieve their dream of home ownership.  With thousands of clients helped over the years, he and his team have built a reputation of doing the right thing for each client, regardless of a commission.
 In his spare time, Jorge enjoys spending time with his lovely wife Michelle and his two boys, Jorge and Nicolas.  He's a car enthusiast and likes to play and watch a variety of sports.  Jorge is fluent in both English and Spanish.  He can be reached at 702-592-9030.
Michael Johnson
Michael Johnson knows Las Vegas and Henderson better than most. As a longtime resident, and former showman on the Las Vegas strip, he has been through booms and busts and can help you make the best decisions for long term success.  Do you want results? Call Michael today at (702) 376-8980.
Call (702) 769-3080
Or use the form to the right to email anyone in our office. We look forward to hearing from you, and are happy to answer any questions.